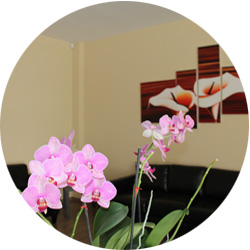 Honesty and Integrity – We will strive to be recognized as an organization of the highest ethical standards and unquestioned integrity in our relationships with the families we serve, suppliers and fellow employees.
Quality of Service – We want the families we serve to feel confident that their expectations of service and value were met and exceeded.
Choice – We believe that families should have the freedom and encouragement to choose the form of ceremony or tribute that is meaningful to them.
People – We are dedicated to the growth, development and professionalism of our staff. We will provide a work environment which encourages: excellence, accountability, safety, trust and compassion, and which serves as a model for the dignity, demonstrate towards the families we serve.